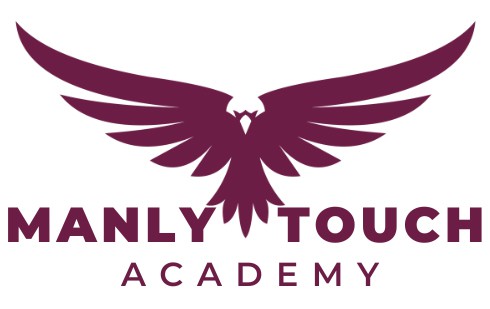 Programs & initiatives to achieve your touch football goals!
PROGRAMS
JUNIOR DEVELOPMENT PROGRAM – TERM 2, 2023
WHO IS THIS PROGRAM FOR? – 
This touch football development program is specifically targeted to players aged 8-12 years who currently play in Manly Touch's U10 or U12s representative or development teams, or for those who aspire to be selected into one of these teams for Junior State Cup 2024.
WHAT DAY/TIME WILL THE PROGRAM RUN? –
Players have the option of attending once per week on either:
Tuesday 5:30pm – 6:45pm OR
Friday 4:00pm – 5:15pm
WHERE WILL THE PROGRAM BE HELD? –
The development program will be held at Nolan Reserve, North Manly. Attendees need to meet near the Christian Brothers Club House which can be accessed by entering the driveway/carpark off Kentwell Road.
WHAT DATES WILL THE PROGRAM RUN? –
Tuesday sessions will run on 2nd May, 9th May, 16th May, 23rd May, 30th and 6th June.
Friday session will run on 5th May, 12th May, 19th May, 26th May, 2nd June and 9th June.
If we have a rained out session we will endeavour to do a make up session on the 16th and/or 19th June.
WHO WILL BE RUNNING THE PROGRAM? –
Manly Touch has partnered with The Final Touch to manage and facilitate this development program. Sammy Rodgers is the co-founder of The Final Touch and will be the head coach of the program. She is an incumbent member of Manly, Scorpions, NSW and Australian Women's Opens teams and holds a position on the NSWTA High Performance Unit in her capacity as one of the states elite players. Sammy is known for her professionalism and aims to inspire the next generation of Touch Football athletes.
Sammy will be assisted by current Manly Touch representative players and coaches across the 6-week program.
WHAT WILL THE PROGRAM CONSIST OF? –
Our aim with the Junior Development Program is to up skill our current and future touch football players to assist them in reaching their maximum potential as they progress through Manly Touch pathways. The program will provide technical skill development through elite coaching and education, and also fitness benchmark testing for ongoing assessment tracking.
HOW MUCH DOES IT COST? –
The 6-week program costs $60.
HOW DO I GET MY CHILD INVOLVED? –
COMPLETE THE REGISTRATION FORM

Fill out the registration form below with your/your child's details.

PAY REGISTRATION FEE

Pay the registration fee via our Manly Touch Shop here.

YOU′RE ALL SET!

Once you have done the above you are all set! You should receive confirmation emails after both the registration form is submitted and payment is made. We will be in touch prior to the first sessions commencing Tuesday 2nd and Friday 5th May, 2023.
OUR TERM 2 JUNIOR DEVELOPMENT PROGRAM IS NOW FULL.
WE WILL ENDEAVOUR TO RUN ANOTHER PROGRAM IN TERM 3 PRIOR TO JUNIOR SUMMER COMP & REP SEASON COMMENCING.