We are looking forward to the first of our Manly Touch 2021 JSC Representative Player Trials tomorrow, Sunday 18th October, for the U10 & U12 Girls and Boys.
——-
NOTE: If you have not submitted an Expression Of Interest to trial please do so ASAP as this will be closing this evening.
Player Expression Of Interest – https://forms.gle/m1NRrsnAqNbJF8SQ8 
——-
Please find below relevant information for tomorrow's trial.
TRIAL INFORMATION
U10 & U12 trials will be held at Nolan Reserve.

All players should arrive at Nolan Reserve by 7:35am to allow adequate time for check-in.

Player check-in will commence at 7:35am.

Trials will commence at 8:00am and conclude at 9:30am.

Trials will still continue rain or shine.
PLAYER INFORMATION
Players must attend the trials in their numbered Manly Touch Junior Summer Comp (Friday night) t-shirt.

Players must abide by all COVID-19 precautions including NOT attending if they show flu symptoms; or within the last 2 weeks if they have travelled to COVID-19 hotspots; or if they have come in contact with someone with flu-like symptoms; or if they have been in contact with someone that has travelled to COVID-19 hotspots.

Under current NSW Health restrictions, we are not allowed to provide water or sunscreen at the fields so we ask that you please remember to bring adequate water and apply sunscreen.
PARENT / GUARDIAN INFORMATION
Only one parent/guardian needs to accompany each player to trials

Parents/Guardians need to 'check-in' each child via a two-step process:

Scan Manly Touch QR Code displayed at the fields to register your attendance at the location for contact tracing purposes (pre-registration to our QR system can happen today so as to save time at the fields tomorrow, see QR code below).

Pass through our Registration Area at Nolan Reserve in order to have player t-shirt number recorded for identification purposes whilst trialling.

We ask that players move through the Registration Area at a safe distance.

Parents/Guardians are not required to accompany their child beyond the Registration Area

During the trial, parents/guardians need to spectate from beyond the playing fields or grass area around the fields.

Once trials are complete we ask that you vacate Nolan Reserve immediately – please do not congregate.
CHECK-IN STEP 1 (PRE-REGISTRATION VIA QR CODE)
Simply scan the QR code below with your camera app on your Smartphone.

Go to the link contained in the QR code.

Fill in your details and press [Submit].

This can be completed today or tomorrow morning before your child gets to the Registration Area.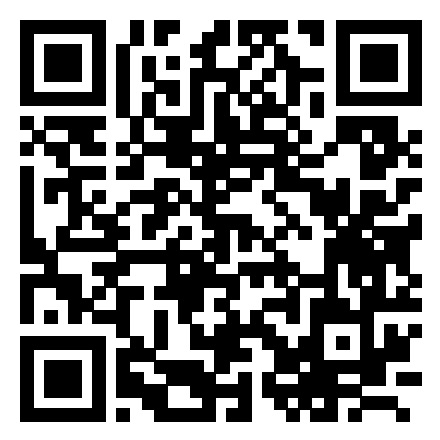 NOTES ABOUT THE COLLECTION OF YOUR DATA
Your name and contact details are being collected for the purpose of contact tracing in the event of a suspected COVID-19 case at the representative trials.

Your information will not be released to the public or shared with any third party except the government agency responsible to contact people who may have been exposed to COVID-19.

Your details will only be kept for the period specified by the government.
Thank you for your co-operation in adhering to the above information. If you have any queries or questions, please contact our Junior Representative Director Craig Lowe via juniorrepdirector@manlytouch.com